A special, one-of-a-kind experience inside the Shiroishi Castle, one of the few remaining wooden castles in Japan.
Shiroishi Castle, famous for its cherry blossoms, is a castle located in the center of Shiroishi City, Miyagi prefecture.
As the southern strategic point of the Sendai domain, the castle became the residence of the Katakura clan, a chief vassal of the Date family, after the Battle of Sekigahara, and remained there for more than 260 years until the Meiji Restoration.
The castle tower was dismantled in 1874, but in 1995, in memory of the great deeds of Katakura Kojuro Kagetsuna, who is famous as the guardian of Date Masamune, the castle was rebuilt.
Shiroishi Castle is the only place in Japan (and the world) where you can experience wearing armor inside a real castle, one of the few restored wooden structures in Japan.
Three Plans Available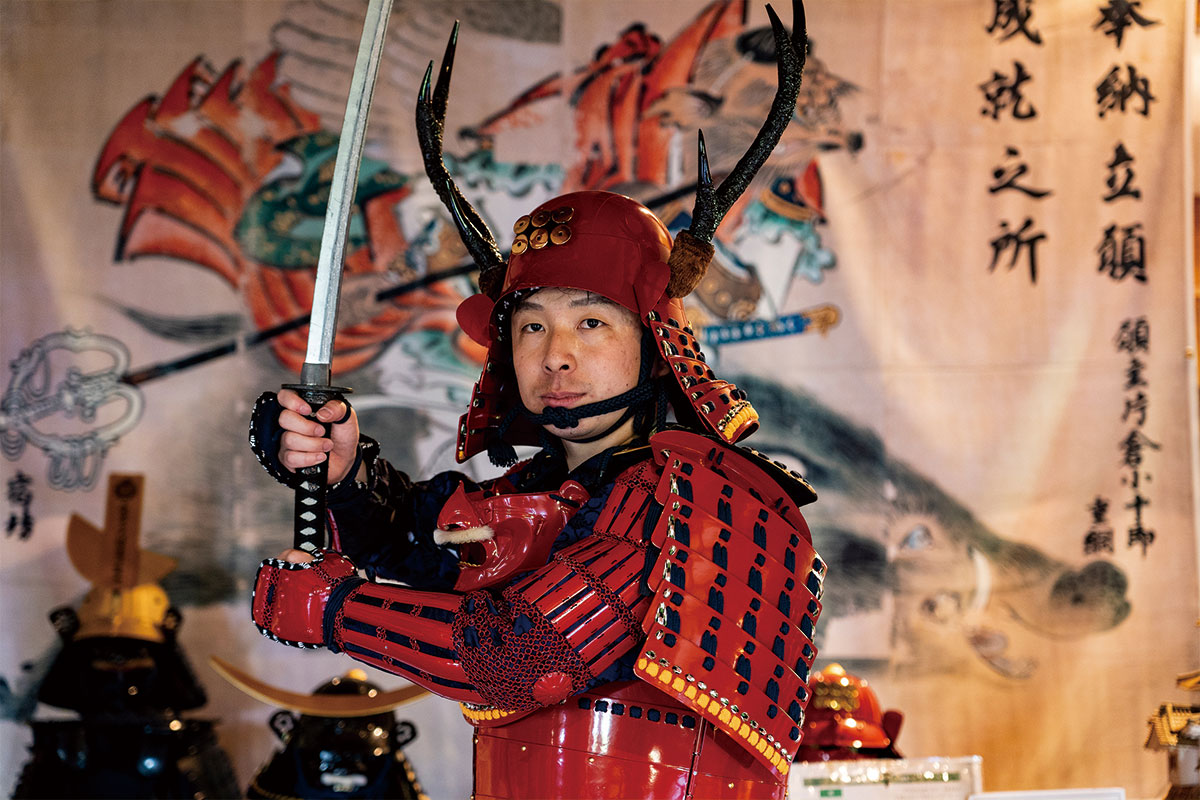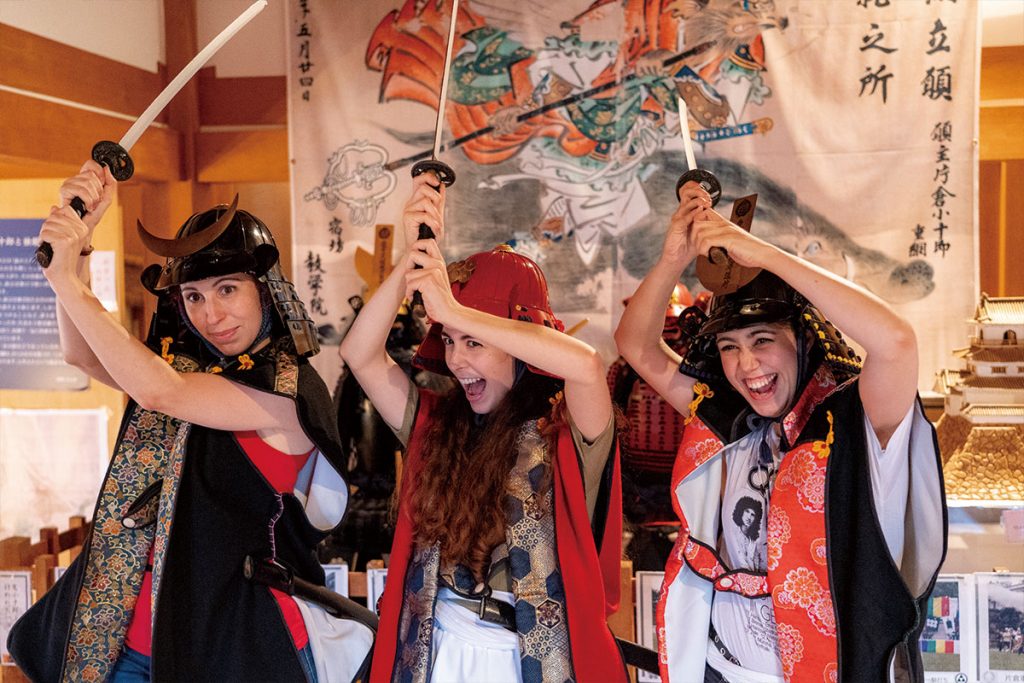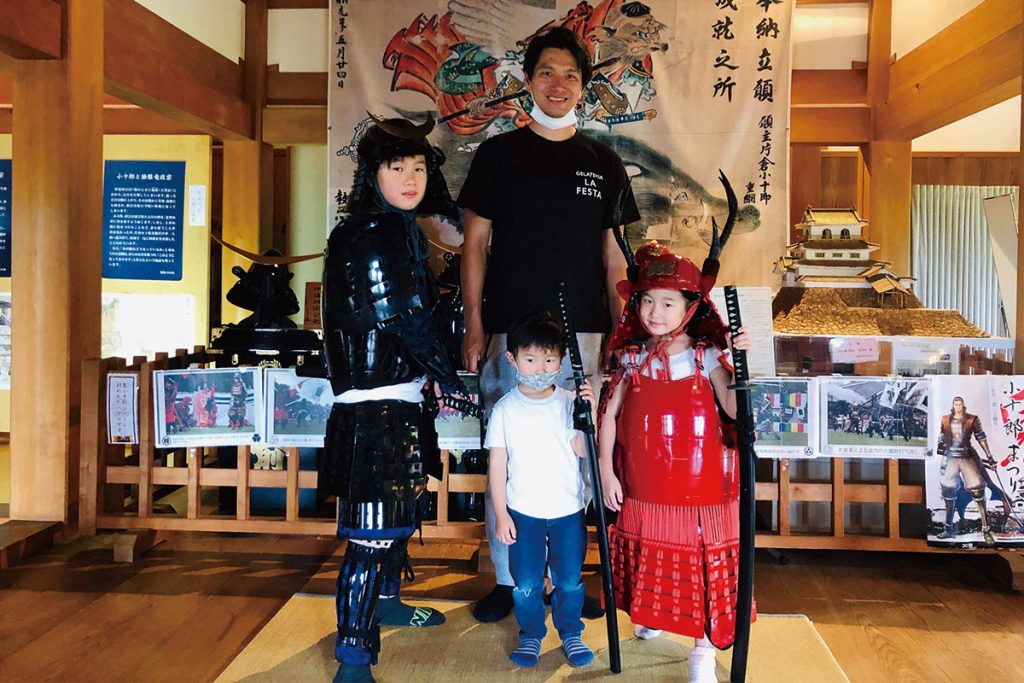 ---